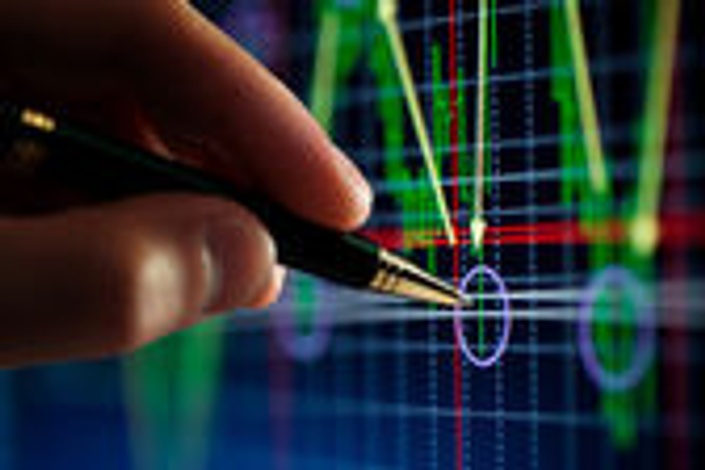 Introduction To RadioActiveTrading
Gain a true understanding of how to reduce your investment risk by managing time. It is this principle that all RadioActive Trades are founded upon.

I'm Kurt Frankenberg, and I have discovered how to truly put the odds on the side on the individual investor.

It uses a principle that's been in front of our eyes all along, but is rarely used or understood.

Other systems advocate treating the stock market like a business. My system really does.

After making and losing what seemed to me like a fortune many times over, I finally decided to step back and see what it was that made some stock investors fail and others succeed.

I found that there are certain skills that successful investors have in common, even though their personality and approach to the market may be different.

I also found that the approaches that emphasized longer terms of holding, trading with the long-term trend, and having money management rules did the best.

One thing was lacking, however, and that was a true understanding of how to reduce one's risk by managing time. It is this principle that all RadioActive Trades are founded upon.

After learning my story and seeing my RadioActive Trading methodology, Ernie Zerenner, President of the Power Financial Group, Inc. publishers of PowerOptions®, started using it and decided to buy it for his PowerOptions subscribers, many of whom were trading covered calls, naked puts, collars and calendar call spreads with no protection against a downturn in the market (like most of 2008).

We pledge to give every investor the knowledge, services and tools that they need to be successful investors.

Whether you prefer to use self-directed tools to find and manage your trades or you prefer to trade along with our picks and management we publish in Fusion - Power Financial Group, Inc. has what you need to be successful and protect your invested assets (capital preservation).

This site offers some free and some "pay-as-you-go" investor education, and the implementation products so you can quickly and easily start using this methodology to start trading.
Your Instructor

Kurt Frankenberg is an author and speaker about martial arts, entrepreneurship, and trading the stock and options markets. Since 2008 he has presented lectures on limited risk trading and "Bulletproofing", a unique process that can remove all risk from stock ownership, but allow you to maximize growth and income.
Course Curriculum
The Mathematical Edge of RadioActiveTrading [Video]
Available in days
days after you enroll
Covered Calls vs. Married Puts [Video]
Available in days
days after you enroll
3 Core Principles & Trade Comparison [Video]
Available in days
days after you enroll